Kosher Vitamins and Supplements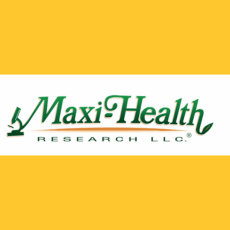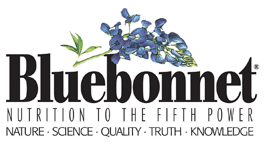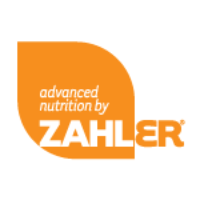 Your health is important to us. At S. Bros. Pharmacy, we are dedicated to providing you with Kosher nutritional supplements of the highest quality and effectiveness. At S. Bros. Pharmacy we offer everyday low pricing and we give you even more opportunities to save with our Loyalty Reward Cards Program. It's always free to join and you'll earn 75 points right away with your first purchase.
We offer everyday low pricing!
On top of providing you the best prices every day, we continually offer exclusive deep discounts and special promotions to our Loyalist customers by email.
Feel Better…Live Better! ONLY AT S. BROS. PHARMACY
Services WE OFFER